Happy End of August from RPM Integrity!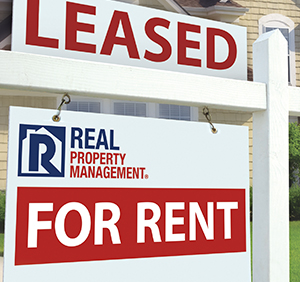 What a wonderful summer we have had here at RPM Integrity! Our business has grown by 30% this summer alone.  We want to thank all our new owners and tenants who have come onboard this summer.  We are looking forward to a long happy relationship with you all! Communication is the key to keeping that relationship good and solid. And that is our number 1 priority with all our owners and tenants here at Real Property Management Integrity, Riverside Ca.
Summer is a very busy time of year in property managment. Tenants moving to be closer to schools and jobs. Investors buying new properties and of course broken A/C units because of the heat!  With all this activity we have had wonderful conversations with most all owners and tenants.
Next we are going to be focusing on heaters and how we can service them before they break down in the winter. Of course, California winter is not as chilly as other locations, but we want our homes in tip top condition for all our owners and tenants. And with the holidays, comes a lot of kitchen time. We will be sending tenants a troubleshooting guide that includes dishwasher, garbage disposal, and oven tips!  No one wants a kitchen that is not fully functional at Thanksgiving!
We are looking forward to the holidays and it will give us a time to reflect and send our appreciation to all who come into our property managment lives!
Enjoy the end of summer and we look forward to continuing to serve your property management needs!
Real Property Management Integrity
Riverside Ca